Current Series
"I Believe'
"
More than any other Christian creed, the Apostles' Creed may be considered a truly ecumenical expression of faith. In this new series we'll be linking the teachings of the Apostles' Creed with Scripture and the Heidelberg Catechism to obtain a 360 degree view of what it means to believe.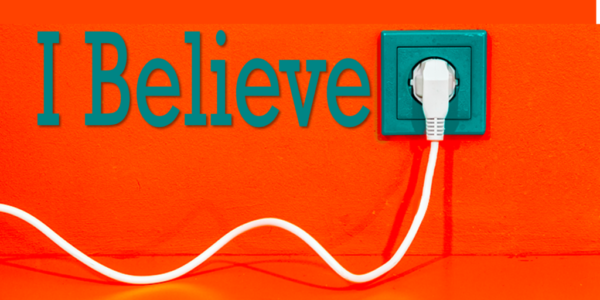 "Scars Tell a Story"
May 22
by pastor Michelle
Our scars tell a story. Stories of hurt, stories of hope. Jesus' scars show us the human side of his story.
"I Believe in God, the Father Almighty"
May 15
by pastor James
As Psalm 33 points out, saying that we believe that "God the Father created the heavens and the earth" means that we ought to give God praise. It means that God continues to be involved in the things that happen in this world. It means that we ought to put our hope and trust in God and in him alone.
"I Believe in the Trinity"
May 8
by pastor James
Isaiah 61 is one of the few passages in the Old Testament that hints at all three members of the Trinity. But it also says something about the role that each person of plays in our salvation: We were created to bring glory to God the Father, so he sent his Son to reclaim us, and he restores us through the ongoing work of his Holy Spirit.
More sermons on our Youtube channel.