Current Series
"I Believe'
"
More than any other Christian creed, the Apostles' Creed may be considered a truly ecumenical expression of faith. In this new series we'll be linking the teachings of the Apostles' Creed with Scripture and the Heidelberg Catechism to obtain a 360 degree view of what it means to believe.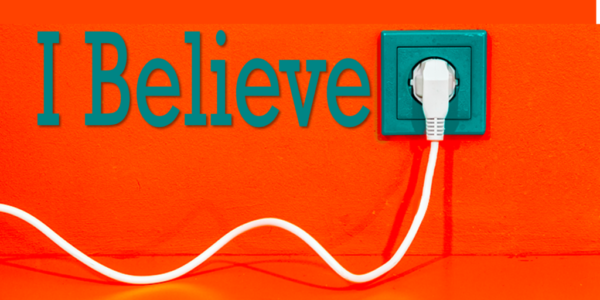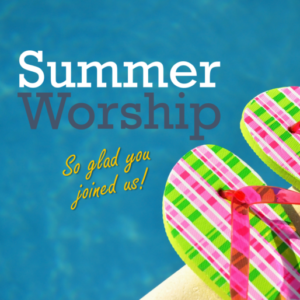 "I Believe in Jesus Christ"
June 26
by pastor James
Already back in the Old Testament, Moses talked about how God would send them "someone like me," who would tell people what God wants. According to Peter, Jesus is the one who fulfilled that promise, because Jesus came to show us God's will, that he wants us to repent and be saved.
"I Believe in Jesus"
June 19
by pastor James
In this week's Fathers' Day service, we'll look at Jesus, the Son of the Father. We're warned in the Heidelberg Catechism not look for salvation in ourselves or anywhere else, because the reality is that we often try and find ways to save ourselves. But Jesus' very name points to the fact that he was sent to save us from sin, and there is no other saviour besides him.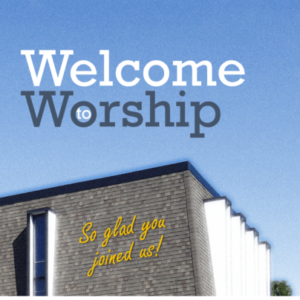 "Seeing the Unseen"
June 12
by pastor Michelle
This week, pastor Michelle, chaplain at the Montreal Ministry to Seafarers, preaxches on how Jesus can 'see the unseen' – in a Samaritan woman two thousand years ago and in all of us today, making hin the only one who can save us from ourselves.
More sermons on our Youtube channel.