Current Series
"Jesus in the Old Testament'
"
Join us on a journey through the Old Testament and see how everything the Bible right from page 1 points to Jesus.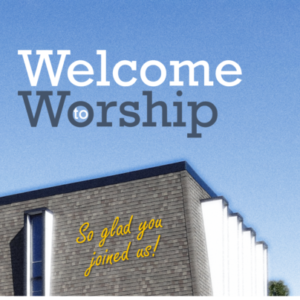 "How Great Is Our God"
January 23
by chaplain Michelle
This week, chaplain Michelle DePooter-Francis of our Ministry to Seafarers takes us through Psalm 29 and how it describes God's awesome power over everything and everyone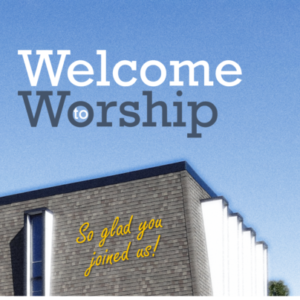 "Jesus in the Psalms"
January 16
by pastor James
David talks about how God will always be there for him. But then David talks about how God will not even let death and decay do him any harm, which doesn't make sense, because David did die eventually. But David's point is that if God is the Lord of life, then he will one day overcome death, which points us in the direction of Jesus and how he has overcome sin and death.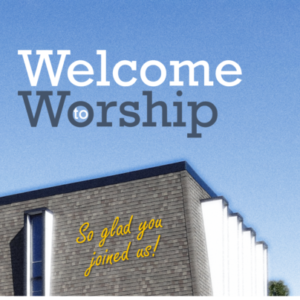 "Jesus in the Prophets"
January 9
by pastor James
According to Ezekiel, God's people had wandered a long way from God. But God promises that he is going to make it possible for them to once again live as his people, because he is going to give them new hearts. What Ezekiel says points ahead to how in Christ, God makes possible for God's people to get past their sins and truly live as his people.
More sermons on our Youtube channel.