Current Series
"Inspired to Grow, Grow to Inspire
"
A series on what is needed to invite and guide newcomers to the Christian faith or those still seeking on a discipleship journey with the help of their local faith community.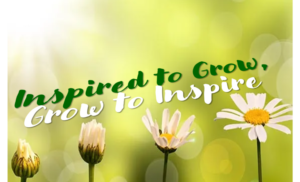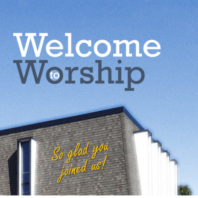 "Welcoming Environment"
October 1st
by pastor James
This Sunday we'll look at Luke 14:1-14 and what Jesus has to say there about cultivating a "Welcoming Environment."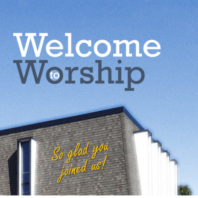 "Amazing Sundays"
September 24th
by pastor James
We're starting a new sermon series this Sunday, based on our church's Discipleship Growth Strategy, called "Inspired to Grow, Grow to Inspire." We'll start with a look at what Psalm 100 & John 4:21-24 have to say about having "Amazing Sundays."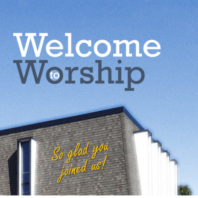 "The Mustard Seed Gospel"
September 17th
by pastor Tim Keener
Pastor Tim Keener from Christian Direction will be leading our services this Sunday morning. He'll be preaching on Ezekiel 17:22-24 and Matthew 13:31-34 & 44-52
More sermons on our Youtube channel.