Current Series
"I Believe'
"
More than any other Christian creed, the Apostles' Creed may be considered a truly ecumenical expression of faith. In this new series we'll be linking the teachings of the Apostles' Creed with Scripture and the Heidelberg Catechism to obtain a 360 degree view of what it means to believe.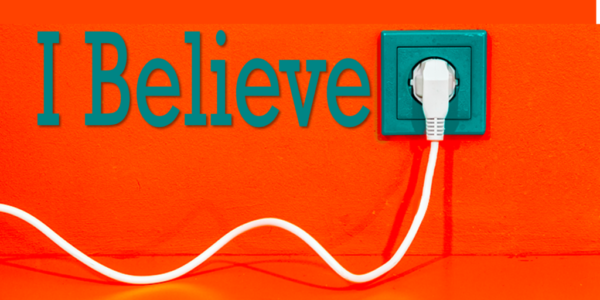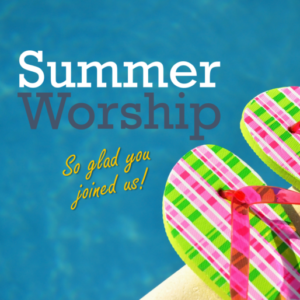 "I Believe Jesus Died"
August 14
by pastor James
There have been a lot of attempts made over the years to explain away Jesus' death. But the Bible makes it clear that Jesus had to go all the way to death, not only to satisfy the demands of God's justice, but also to give us a new beginning.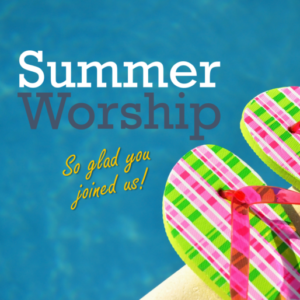 "I Believe Jesus Suffered"
July 31
by pastor James
To be honest, a lot of people today struggle to understand why Jesus had to suffer. The fact that he had to suffer forces us to deal with how we are sinners and how God cannot allow sin to continue, but that also helps us see just how much God really loves us.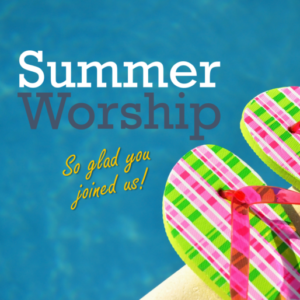 "Redeeming Work"
July 24
by pastor Tim Keener
This Sunday we have the honour of having Pastor Tim Keener,from Christian Direction leading us in worship while Pastor James and his family take some vacation time.
84% of workers at Canadian organizations with 100 or more
employees are experiencing burnout. But our places of work can also be seen as places of mission, giving a higher purpose to our day to day jobs.
More sermons on our Youtube channel.