Current Series
"Re/COMMIT'
"
As God leads us out of the pandemic, this is also an opportunity for us to recommit. It's an opportunity to commit ourselves again to God and also to each other.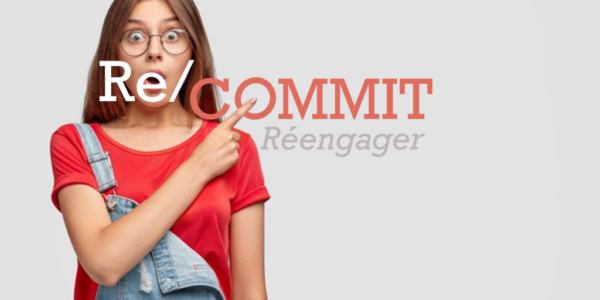 Making Room
June 20
by Pastor James
It is interesting, the way Paul's attitude toward Mark changed over time, how his impatience and disappointment turned into acceptance and appreciation. Paul's experience with Mark says something about both the challenges that come when we take time and make room for young people and new people in the church, but also the rewards that often come.
What's It to You?
June 13
by Pastor James
When Peter asks Jesus about this other disciple who'd been following them, it's almost as if Jesus tells Peter, "Mind your own business!" While in the church we do need to be careful to stay connected and to hold each other accountable for our spiritual growth, we also need to recognize that what God is doing in someone else's life might be very different from what he has in store for us. We need to be careful about how we encourage and criticize others, especially in ministry.
Robbing God
June 6
by Pastor James
Giving is an important part of our life together as God's people. But so often we're tempted to hold off and to hold back when it comes to giving. Life, especially right now, can be so uncertain. But as the Prophet Malachi points out, giving is an expression of our trust in God, that he is able to provide for his people.
More sermons on our Youtube channel.