Current Series
"Things You Need to Know'
"
A Summer worship series on key concepts of Christian life combining scripture with the first chapters of the Heidelberg Catechism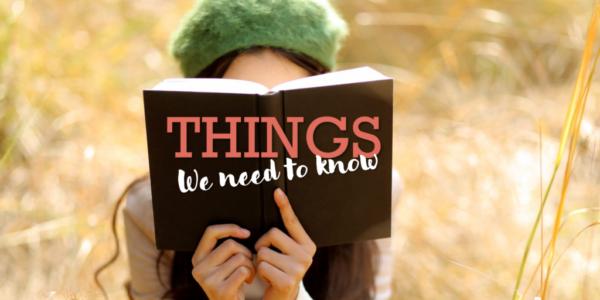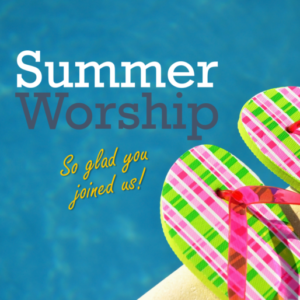 Not the End of the Story
July 25
by Chaplain Michelle DePooter-Francis
This week we have the pleasure of listening to chaplain Michelle DePooter – Francis of the Ministry to Seafarers in Montreal, reminding us that no matter how bad things get in teh world and in our lives, as Christians we can ultimately look forward to victory in Christ.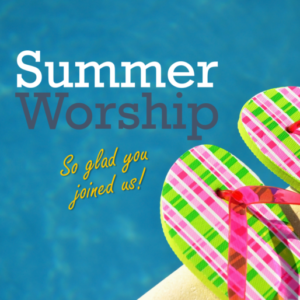 An Open Door
July 18
by Pastor
Winston Visser
This week, guest preacher pastor Winston Visser explains how the church as a lampstand upholds Christ's light, illuminating an open door to eternal life.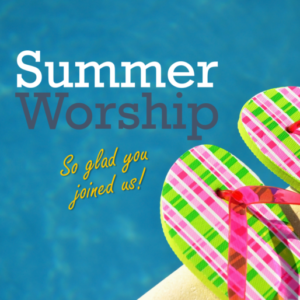 Misery
July 11
by Pastor James
Paul seems to have an excessively negative view of human nature. But while it's tempting to argue that human beings aren't as bad as Paul makes them out to be, the reality is that we don't actually help our situation out by trying to make ourselves look any better than we really are. The fact is that we need help and we can't help ourselves.
More sermons on our Youtube channel.