Current Series
"Holy Spirit, Present at Advent
"
For Advent, we're starting a new sermon series called "Holy Spirit, Present at Advent." The series is focused on various aspects of the Holy Spirit, particularly the active and dynamic role played by the Spirit in the biblical story from creation to the birth of Christ and in our anticipation of Christ's return.
"Holy Spirit, Creator and Mover"
December 3rd
by pastor James
We tend to not think too much about the Holy Spirit as we get ready to celebrate Christmas, but in Genesis 1:1-2 we're reminded that the Spirit was there at the very beginning of the story. And according to Isaiah 44:1-5, the Spirit is also involved in the renewing God's creation.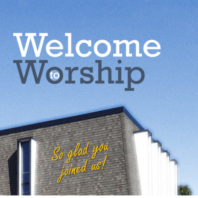 "Significance"
November 27th
by pastor James
We're finishing up our sermon series on "What Do You Want?" this Sunday. We're going to be looking at what Peter says in 1 Peter 2:4-12 about what it means to truly have "Significance."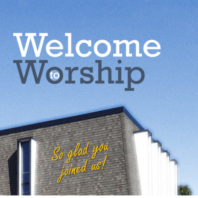 "Love and Acceptance"
November 19th
by pastor James
This Sunday we'll look at what John says in 1 John 3:1-10 about our need for "Love and Acceptance."
More sermons on our Youtube channel.