Current Series
"He's Still Got the Whole World
in His Hands"
A three part series to start off the new year in a good way and to bring reassurance through challenging times.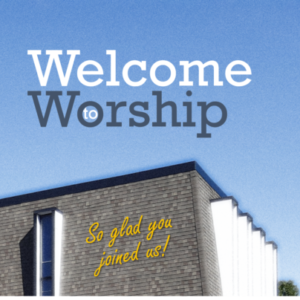 Hope
January 24
by Pastor James
Even for believers, it's tough to remain hopeful in a hopelessly broken world. What or where you put your hope makes a difference, especially because we're often tempted to put our hope in things that will ultimately let us down. That's why throughout the pages of Scripture, we are told to put our hope in God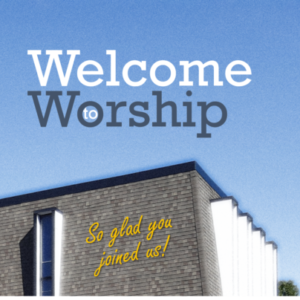 Pray Until the Peace Comes
January 17
by Pastor James
Uncertainty has this way of bringing our deepest insecurities and our hidden values to the surface. That's why we need to pay attention to what Paul says, about how we need to bring our requests to God and then "the peace of God will guard your hearts and your minds." The peace Paul is talking about doesn't come from working hard or doing our part. It comes instead from putting into God's hands what only God's hands are capable of handling.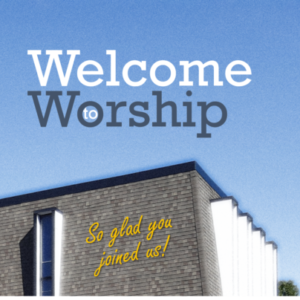 nothing new
January 10
by Pastor James
Uncertainty is nothing new. The story of what happened the night before Jesus was arrested is just one example of the fact that most of what we find in the Scriptures was written in environments of extreme uncertainty. Times are uncertain, but God is not. He's still got the whole world in his hands.
More sermons on our Youtube channel.